Truth: Jump on in, because the water is fine!
Have you ever been to a restaurant where the server doesn't even crack a smile until its time to drop the bill?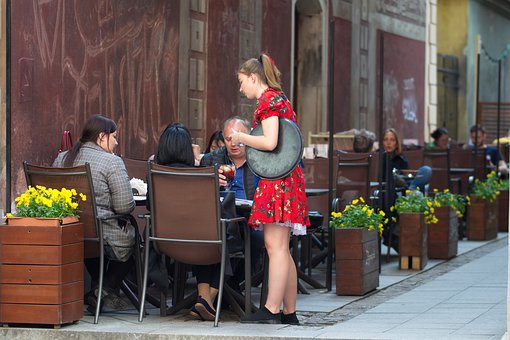 How does this make you feel about your experience? Some say most people are not perceptive to what's really going on around them but oh the contrary. People know if your heart is in the right place or not when you are providing them with a service at some point in the transaction.
A professional's "Big Why" will reveal itself not only at the beginning of a transaction, but also in the middle and especially at the end. Before hiring anyone to represent you in a real estate transaction, you should ask the agent why they do what they do. Ask them what motivates them to show up to work everyday. Is it because they need to keep the lights on at home and that fancy car payment caught up or do they remain persistent because their motivation comes from a deeper source that craves producing success not only for themselves but for everyone around them?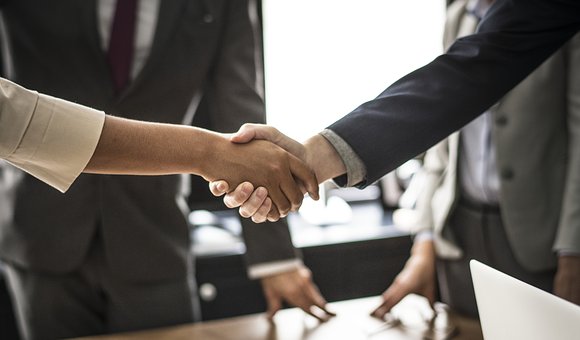 Who and what you serve will determine where your future lies in business. It becomes evident whether a professional is driven by money or driven by purpose anytime opportunity appears. Do they ask questions or do they jump on the opportunity blind folded because its a chance at a dance on the way to the bank?
In order to provide excellent customer service, one must love people. One must love people from all walks of life and have the ability to refrain from judgement or ever placing the value of one life over anothers.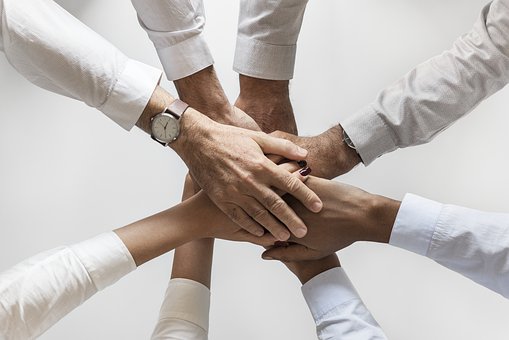 You cannot love money and hate people, then expect to flourish. This will never work. History repeats itself over and over so if we would only become more aware of what's going on around us, we could prevent hardships between ourselves and others professionally and in our personal lives. Honesty and integrity play a huge part in long term success.
The professionals that choose to put the needs of others before the almighty dollar will be the only ones still standing in the end. When we place other people's needs over ours, we set ourselves up to be in a win-win situation which is exactly what Keller Williams stands for.
Isn't this the type of agent you would want working for you?
Choose an agent that puts you first.
Call the Crispin Team at 417-335-3109, today!
For Real Estate in the Lake Ozark area, call our expansion office, the CC Group at 573-746-2170!
Want to know what's on the market?
Visit our website at: www.viewsouthwestmissourihomes.com