Limiting Beliefs, How Many Do You Have?
What Are Limiting Beliefs?
Limiting beliefs are lies we tell ourselves based on fear and poor past experiences. Did you know that what you choose to believe each day about yourself and others is up to you? That's right. YOU have the ability to change your world by how you choose to think about everything. Keller Williams Coaching Class, BOLD, teaches that if you will change the way you look at things, the things you look at change.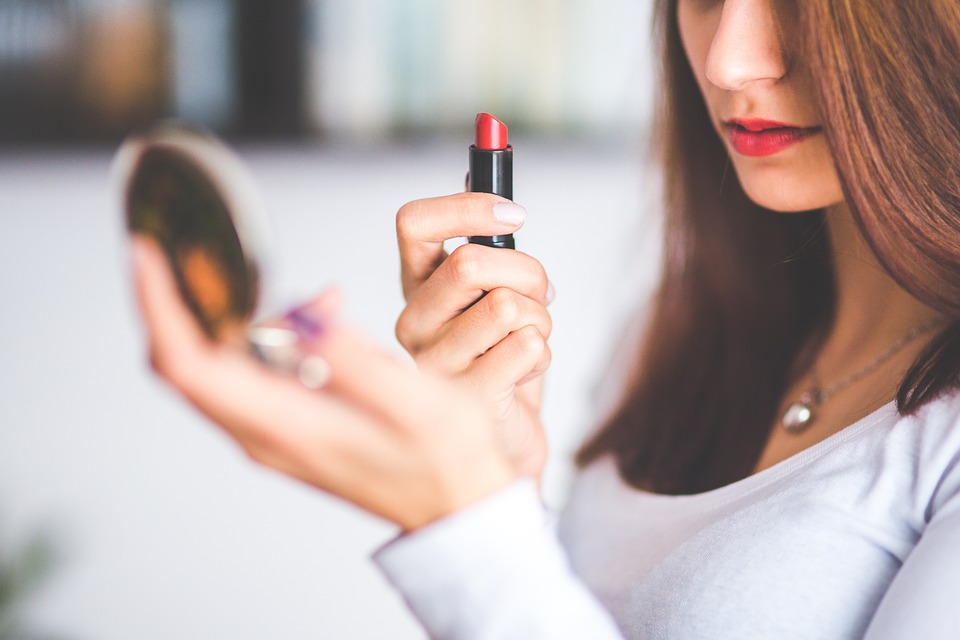 This means it's all about perspective. How do you see yourself in the mirror? Sure, we all have felt the pressure to keep up with the image that we are highly intelligent, stable, secure, financially successful people. What happens behind closed doors determines how long you will last in the game.
Here are some examples of "Limiting Beliefs":
"I can't trust people because I've been betrayed before."
"I can't pursue my dreams because if I do, I might fail."
"I don't want to ask for what I want because I am afraid, I might get rejected."
"I can't be the real me because no one would like who that person is."
"I'm not the type of person amazing things happen to. I'm just not that lucky."
"I'm not worth the time nor the investment."
"It's too late for me."
It's time to break the chains of limiting beliefs!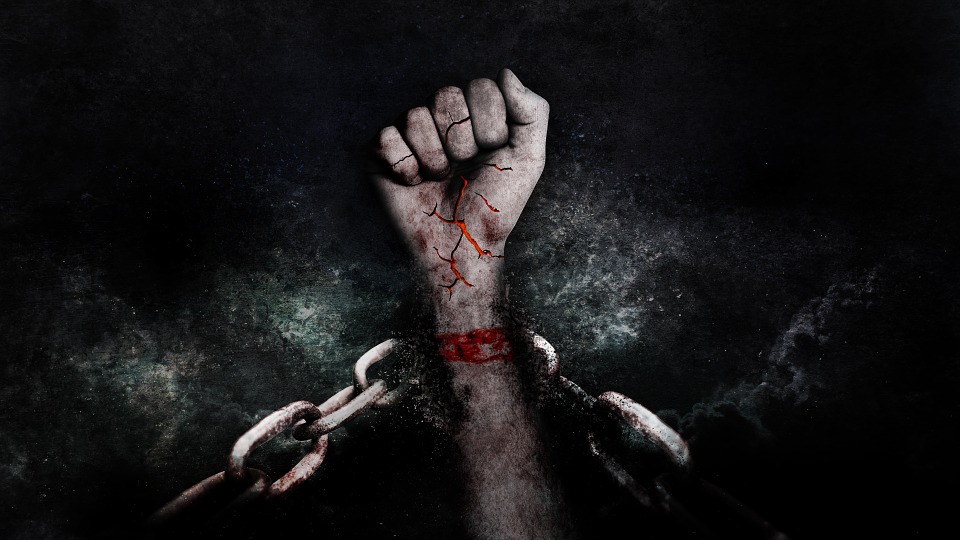 Back it Up, Terry! Put it in Reverse, Terry!
Have you seen that video on Facebook where a man named Terry is in the street lighting some fireworks in his electric wheelchair? First, Terry wasn't going to allow a wheelchair to hold him back on the 4th of July. He went right out there into the street and lit those fireworks. Terry was close to them as they began to shoot off, yet he was fearless. He overcame limiting beliefs in this scenario and his fear of harming himself in a potentially dangerous situation.
What if I don't know how to change my way of thinking? How can I overcome limiting beliefs with no prior experience?
Put it in reverse, Terry! Here are some examples of conquering limiting beliefs with positive affirmations. Positive affirmations are an excellent way to manually restart your way of thinking when you're out of practice!
"I deserve to prosper."
"I release the need to identify as the victim."
"I am safe and protected."
"Everyone deserves trust until they prove otherwise."
"Heartbreak teaches me valuable lessons and my heart heals quickly. By opening my heart, I will attract the right love into my life."
"I am worthy of success."
"I can be myself because I am a really interesting, kind and loving person."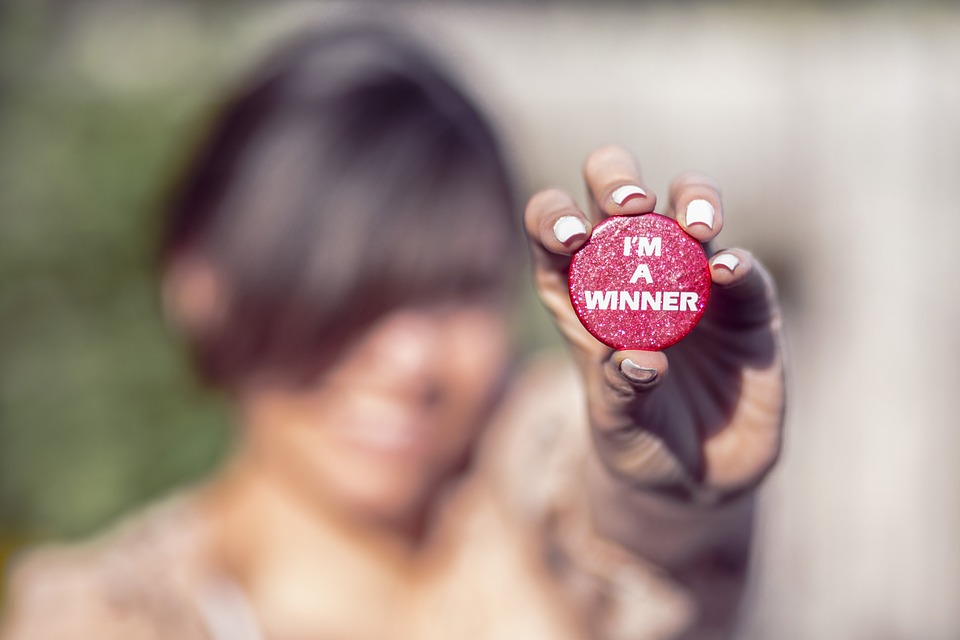 It is not your job to please everyone. It is your responsibility, however, to take your mind by the reins and choose your second thought to be one of an overcomer, not a victim. They say you can't choose your first thought, but you can control the second one. So today, and everyday after that, take this knowledge and reminder that you create the world you live in by how you believe. So, choose to give yourself a real chance at life and overcome your limiting beliefs by first identifying them, then replace them with positive thoughts and affirmations that are life giving. Watch how your life changes for the better. Now go on and live your best life yet!
Are you ready to overcome your limiting beliefs on owning your own home?
Call the Crispin Team at 417-335-3109 and allow us to help you get where you want to be!
714 State Hwy. 248 Ste. 10, Branson, MO 65616